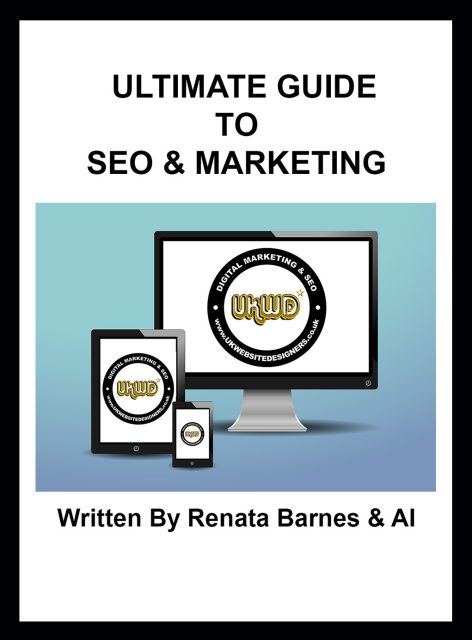 How to contact a business selling your services
If you're looking to offer your services to a business, it's important to approach businesses in a professional manner. Whether you're a freelancer or a small business owner, contacting a potential client can be daunting. However, with the right approach, you can make a great impression and secure new business. Here are some tips on how to contact a business selling your services.
Research the business
Before you make contact with a potential client, it's important to do your research. Look into the business's history, mission statement, and current projects. This will give you a better understanding of their needs and how your services can help them. It will also show the business that you're serious about working with them and that you've taken the time to learn about their company.
Craft a compelling pitch
Once you have a better understanding of the business, it's time to craft a pitch. Your pitch should clearly communicate the benefits of your services and how they can help the business achieve its goals. Be specific and highlight any relevant experience you have. Keep in mind that businesses receive a lot of pitches, so make sure yours stands out.
Choose the right method of contact
When it comes to contacting a business, there are a few different options. You could send an email, make a phone call, or even send a direct message on social media. Choose the method that you think will be most effective based on your research of the business. For example, if the business is active on social media, a direct message might be the best way to make contact.
Personalize your message
When you're reaching out to a business, it's important to personalize your message. Avoid using a generic template and instead tailor your message to the specific business. Use the business's name and refer to their recent projects or accomplishments. This will show the business that you've done your research and that you're serious about working with them.
Follow up
If you don't receive a response right away, don't give up. It's possible that the business is busy or hasn't had a chance to review your message. Wait a few days and then follow up with a polite email or phone call. This will show the business that you're persistent and that you're still interested in working with them.
Conclusion:
Contacting a business to sell your services can be a great way to secure new clients. By doing your research, crafting a compelling pitch, choosing the right method of contact, personalizing your message, and following up, you can make a great impression and start building a relationship with a new client. Remember to stay professional, be persistent, and always put your best foot forward.
Businesses looking for services will find you if you do your SEO, Marketing, correctly.
Bombarding a business owner with a list of your services is spammy and infuriating when you do a follow-up email stating you are waiting for a reply.
I get inundated with such emails and have an autoresponder message saying I do not outsource my work or respond to IT freelancers wishing to partner with me. I believe in supporting local businesses and helping to boost the local economy.
In my years of marketing, I have found building a large network of connections on LinkedIn and sharing valuable content with my audience spread brand awareness. I have even had people who are not connected with me but are 3 connections away reach out to me.
Offering something of value will generate traffic and leads.
ADVERTISEMENT
Get your free e-book "Ultimate Guide to SEO & Marketing – Written By Renata Barnes and AI".
#marketing #digitalmarketing #networking #leadgeneration #seo #contentwriting #freeebook #ebook #freecontent #valuablecontent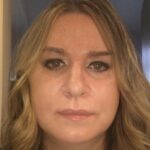 Renata is a businesswoman and published author. She primarily focuses on Digital Marketing, Content Writing, Website Design, Develo[pment, SEO, and Domain Brokering.
Renata is also the Editor of 'iRenata.com', 'UK Website Designers', 'Cymru Marketing Journal', 'UK Domain Brokers' and 'Disability UK Online Magazine.
Renata offers several services for startups and SMEs.
Renata has a large network of over 11K connections on LinkedIn, compromising Directors, CEOs, Millionaires, Billionaires, and Royalty. https://www.linkedin.com/in/renata-b-48025811/