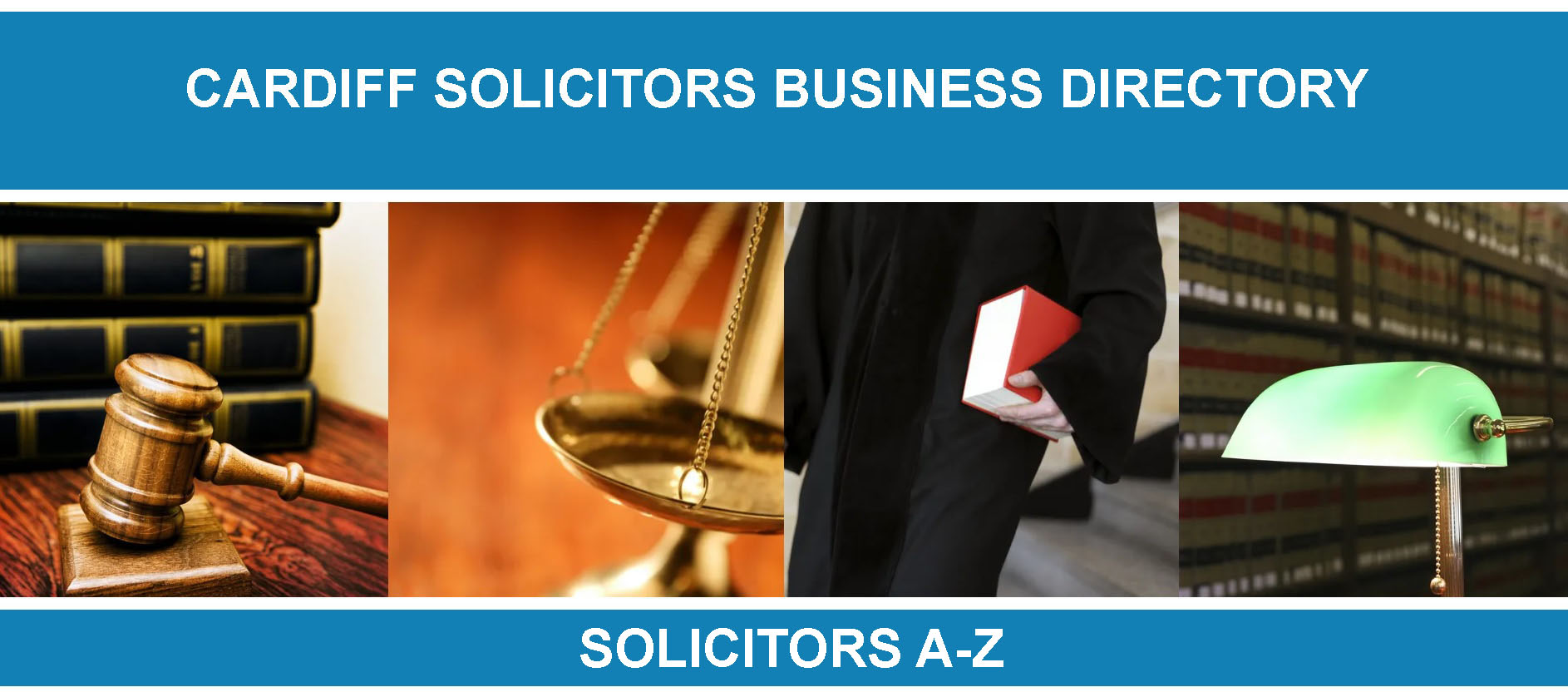 Cardiff Solicitors Business Directory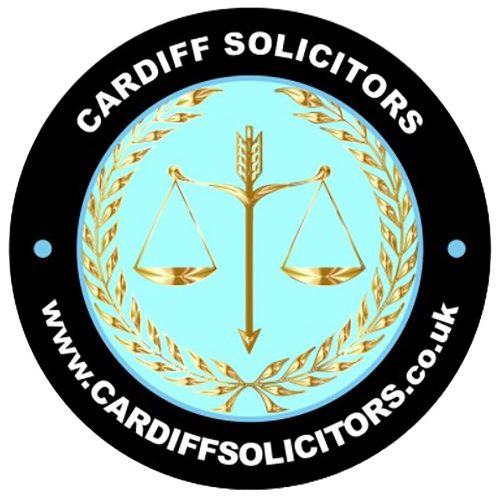 Domain Name For Sale
**Disclaimer**
We have forwarded the three domain names to our site which we have on our books, we do not need the domain(s) as we have a keyword subdirectory.
If you wish to acquire any of them please send us a message by return.
For all other services, such as content writing, blog posts, and marketing we are ready and waiting to serve you.
Get your articles in front of a large network and targeted audience, today!
We have for sale the following domain name:
www.cardiffsolicitors.co.uk
www.conveyancingcardiff.co.uk
www.cardiffprobatesolicitors.co.uk
Cardiff Solicitors (cardiffsolicitors.co.uk) Domain For Sale. | UK DOMAIN BROKERS, WEBSITE DEVELOPMENT & MARKETING (ukwebsitedesigners.co.uk)
Cardiff Solicitors Business Directory
Cardiff Solicitors
Cardiff Probate Solicitors
Conveyancing Cardiff
Directory
A
Albany Solicitors
Immigration Lawyer
16 Park Grove, Cardiff CF10 3BN
029 2047 2728
http://albanysolicitors.co.uk
Anthony Jacobs & Co
Lawyer
91 Albany Rd, Cardiff CF24 3LP
29 2048 3509
https://www.anthonyjacobsandco-cardiff.co.uk
B

C
Capital Law
Lawyer
Capital Building, Tyndall St Cardiff CF10 4AZ
0333 240 0489
https://www.capital-law.co.uk

Cardiff Immigration Services
Lawyer
80 City Rd Cardiff CF24 3DD
07581 400307
No Website

Charles Crookes Solicitors & Notary Public
Lawyer
The Parade Cardiff CF24 3AB
029 2049 1271
https://www.redkitelaw.co.uk
Chetna
Lawyer
150 City Rd, Cardiff CF24 3DR
029 2049 4322
https://www.chetnasolicitors.co.uk
City Law
Lawyer
12A Albany Rd Cardiff CF24 3RP
029 2045 5797
http://citylawsolicitors.co.uk (WP)
Crowley & Company Solicitors
Lawyer
Oxford House, 10-16 Vere St Cardiff CF24 3DS
029 2045 8895
https://www.crowleysolicitors.co.uk
D
Davies & Jones
Lawyer
32 The Parade Cardiff CF24 3AD
029 2046 5296
No Website
Declan McSorley & Jon Lewis Solicitors
District attorney
41 Splott Rd Cardiff CF24 2BU
029 2066 2560
https://mcsorleylewis.co.uk/
Duncan Lewis Solicitors Limited
Lawyer
Longcross Court, 47 Newport Rd
Cardiff CF24 0AD
029 2236 2368
https://www.duncanlewis.co.uk
E
Evans & Co Solicitors – Criminal Litigation Specialists
Lawyer
64 Albany Rd Cardiff CF24 3RR
07813 091001
https://www.evansandco.org.uk

Employment Law Cardiff Solicitors
Employment Lawyer
209 City Rd, Cardiff CF24 3JD
029 2141 4206
No Website
F
Family Law Cardiff Solicitors
Legal services
209 City Rd Cardiff CF24 3JD
029 2060 7374
https://www.familylawcardiff.co.uk
Friends Legal Cardiff
Personal Injury Lawyer
253, 209 City Rd Cardiff CF24 3JD
029 2060 0922
No Website
G
H
Hutton's Solicitors & Advocates
Lawyer
16 St Andrew's Cres Cardiff CF10 3DD
029 2037 8621
https://www.huttonslaw.co.uk
J
Jennifer Melly Law
Lawyer
39 The Parade, Cardiff CF24 3AD
029 2167 2939
https://jennifermellylaw.comJohn Andrews

Solicitor
16 Black Oak Road, Cardiff
02920 390 150
http://frank-advice.co.uk
K
Kruzins
Lawyer
40 Crwys Rd Cardiff CF24 4NN
029 2039 0101
No Website
Loosemores Solicitors
Alliance House, 18-19 High St, Cardiff CF10 1PT
Tel: 029 2022 4433
Website: https://www.loosemores.co.uk
M
M & M Solicitors
Lawyer
34 The Parade, Cardiff CF24 3AD
029 2048 2444
http://www.mandmsolicitors.co.uk
N
Nicol Denvir & Purnell
Family Lawyer
798 Newport Rd Cardiff CF3 4FH
029 2079 6311
http://www.ndplegal.com
NLS Solicitors
Lawyer
10 St Andrew's Cres Cardiff CF10 3DD
029 2166 0310
https://nlssolicitors.com
P
Principle Law Solicitors
Law firm
122 Clifton St Cardiff CF24 1LW
029 2047 0800
http://www.principlelaw.co.uk
Q
Qualified Legal Solicitors
Immigration Lawyer
38 The Parade, Cardiff CF24 3AD
01633 712088
https://www.q-l-s.co.uk
R
Redkite Solicitors
Law firm
51 The Parade, Cardiff CF24 3AB
01267 239000
https://www.redkitelaw.co.uk
Rees Wood Terry
Lawyer
9-11 St Andrew's Cres Cardiff CF10 3DG
029 2040 8800
http://reeswoodterry.co.uk
S
Savery & Pennington
Lawyer
11 Moira Terrace, Cardiff CF24 0EJ
029 2045 7222
No Website
Sedgwick Chudleigh McKenna Solicitors
Criminal defense lawyer
10 Clifton St Cardiff CF24 1PW
01656 767766
http://www.scmlaw.co.uk
Simpson Millar Solicitors
Legal services
Landore Court, 49 Charles St Cardiff CF10 2GD
029 2060 8193
https://www.simpsonmillar.co.uk/our-offices/solicitors-cardiff
Simon J Vollans & Co
Lawyer
Alexandra Gate, D8, 2 · In Alexandra Gate
Cardiff CF24 2SA
029 2089 4848
https://www.sjvsolicitors.co.uk
Spicketts Battrick Law Practice
Legal services
54 Albany Rd Cardiff CF24 3RR
029 2046 7150
https://www.spickettsbattrick.co.uk
Spicketts Battrick Law Practice
Legal services
126 Clifton St, Cardiff CF24 1LX
029 2046 1480
https://www.spickettsbattrick.co.uk
Stewarts Legal
Lawyer
1st Floor, 16 Vere St, Cardiff CF24 3BJ
0845 621 6217
https://www.stewartslaw.com
T
Trudy Mcbride Solicitors
Lawyer
14 Splott Rd, Cardiff CF24 2BZ
029 2045 0777
No Website
V

W
Williams L G & Prichard
Lawyer
22 St Andrew's Cres, Cardiff CF10 3DD
029 2022 9716
http://www.cardiff-law.co.uk