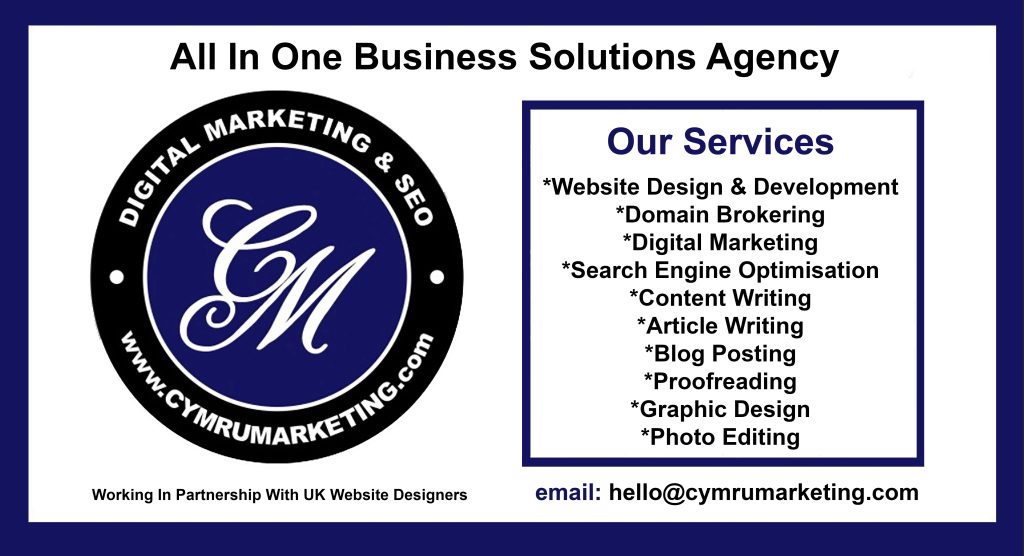 Jeremy Hunt's Push to Reintegrate the Unemployed into the Workforce
The issue of unemployment has been a central concern for governments around the world. In the United Kingdom, former Health Secretary Jeremy Hunt has taken on the task of addressing this pressing issue by implementing policies aimed at encouraging the unemployed to rejoin the workforce. While Hunt's efforts have garnered both support and criticism, it is important to examine the motivations behind his approach and its potential impact on individuals and the economy.
The Unemployment Challenge
Unemployment poses significant challenges to both individuals and the economy as a whole. It can lead to financial instability, reduced self-esteem, and social isolation for those without a job. Moreover, high levels of unemployment can strain government resources, increase dependence on welfare programs, and negatively affect economic growth. To combat these issues, Jeremy Hunt has put forward a series of measures aimed at getting people back to work.
The "Back to Work" Initiative
One of Jeremy Hunt's key initiatives is the "Back to Work" program, which is designed to incentivize the unemployed to seek employment. The program includes a range of measures, such as increased access to job training and education programs, expanded childcare services, and partnerships with businesses to create job opportunities. These measures are intended to address some of the common barriers that keep people out of the workforce.
Critics argue that the "Back to Work" program places too much pressure on the unemployed and does not adequately address the root causes of unemployment, such as a lack of available jobs in certain regions or industries. They argue that the government should focus more on creating economic conditions that encourage job growth rather than simply pushing individuals to find work.
Benefits of Reintegration
Jeremy Hunt's approach is based on the belief that work is not only a source of income but also a means of personal fulfillment and social connection. By helping the unemployed find work, his policies aim to enhance the well-being of individuals and reduce their reliance on social welfare programs. Moreover, when more people are employed, the overall economy can benefit from increased productivity, higher tax revenues, and reduced government spending on unemployment benefits.
Challenges and Concerns
While Hunt's efforts are well-intentioned, they do not come without challenges and concerns. Critics worry that some individuals may be forced into jobs that do not align with their skills or aspirations, leading to job dissatisfaction and decreased job retention. Additionally, there are concerns about the quality of jobs available and whether they provide fair wages and job security.
Moreover, there is a need to ensure that the "Back to Work" program is accessible to all, including vulnerable populations such as those with disabilities, single parents, and individuals with mental health issues. Adequate support and accommodations must be in place to help these groups overcome their unique barriers to employment.
List Of Easy Businesses A Person Can Start.
Starting a business can be a rewarding endeavor, and there are many easy and low-cost business ideas that individuals can consider, depending on their interests, skills, and resources. Here are some easy businesses that people can start:
Freelance Services:

Freelance writing
Graphic design
Web development
Social media management
Content creation (e.g., videos, podcasts)
Virtual assistance

Online Retail:

Dropshipping (selling products without holding inventory)
Print-on-demand (custom merchandise like t-shirts and mugs)
Handmade crafts or art on platforms like Etsy

Consulting and Coaching:

Business Consulting
Life Coaching
Fitness Coaching
Nutrition consulting
Career Coaching

Home-Based Services:

House cleaning
Pet sitting or dog walking
Lawn care or gardening
Home organizing and decluttering
Babysitting or childcare

Food and Beverage:

Baking and selling homemade goods
Catering small events
Food delivery or meal prep services
Selling specialty food items (e.g., jams, sauces)

Tutoring and Educational Services:

Private tutoring (academic subjects or test preparation)
Language instruction
Music Lessons
Online course creation (e.g., on platforms like Udemy)

Personal Services:

Event planning and coordination
Photography or videography services
Hairstyling or makeup artistry for special occasions
Mobile car detailing
Personal shopping or fashion consulting

Repair and Maintenance:

Appliance Repair
Bicycle repair
Smartphone or computer repair
Small appliance repair (e.g., sewing machines)
Handyman services

Fitness and Wellness:

Personal training or fitness classes
Yoga or Pilates instruction
Massage therapy
Meditation and mindfulness coaching
Health and wellness coaching

Cleaning and Organizing Products:

Creating and selling natural cleaning products
Organizational tools and products (e.g., storage solutions)
Eco-friendly or sustainable household products

Mobile Services:

Mobile car wash and detailing
Mobile pet grooming
Mobile beauty and spa services
Mobile car repair and maintenance

Digital Products and Services:

Selling e-books or digital guides
Creating and selling printables (e.g., planners, artwork)
Offering online courses or workshops
Providing digital marketing services
Affiliate Marketing
Conclusion
Jeremy Hunt's push to reintegrate the unemployed into the workforce is a complex and contentious issue. While his "Back to Work" program aims to address the challenges of unemployment and improve individual well-being, it also faces criticism for its potential shortcomings. It is crucial for policymakers to strike a balance between encouraging people to find work and addressing systemic issues such as job availability and quality.
Ultimately, the success of Jeremy Hunt's initiatives will depend on their ability to create a supportive and inclusive environment that enables the unemployed to transition back into the workforce successfully. It is essential to monitor the outcomes and make adjustments as necessary to ensure that the efforts to reduce unemployment benefit both individuals and the overall economy.
"In fact, there has never been a better time to start your own business and follow your dream".
"Imagine being your own boss and not being a slave or answer to someone else. Imagine not having to job hunt and create something you are passionate about, whilst helping to boost the economy"
We Will Help You Get Started!
Consult: (free consulting for 12 months based on a 5-hour week £1.000 x 12 months = £12,000).
Website Design & Development: (we will give you a head start and give you free design and development, and free hosting for the first 3 months' worth (£49.99 – £120.00 based on a 12-month contract).
Free domain name: (priceless).
Up to 5 free email addresses.
Marketing & Advertising: (free marketing and advertising for 12 months worth £350 per month x 12 months = £4,200.00)
Total Savings Up To:
£16,560.00
---
While it's crucial to implement policies and initiatives aimed at encouraging the unemployed to reenter the workforce, it's also important to recognize that not everyone will be immediately receptive to these efforts. Various factors can contribute to reluctance to work, including personal circumstances, health issues, caregiving responsibilities, or skills gaps. It's essential to approach the unemployed with empathy and understanding, recognizing that their challenges may require targeted support and solutions. Addressing the underlying reasons for reluctance to work, providing skill development opportunities, and creating an environment that fosters inclusion and growth can go a long way in helping those who are hesitant to take the step back into employment. Ultimately, a holistic and compassionate approach is necessary to ensure that everyone has a fair chance at accessing the benefits and opportunities of gainful employment.
---
#backtowork #unemployed #benefitcrisis #selfemployed #selfemployment #entrepreneurship #empowerment #motivation #businesssupport #entrepreneurs #disabledentrepreneur #startups
Further Reading
Contact Us Today – Let's Get A Head Start
ADVERTISEMENT
---
---
---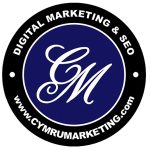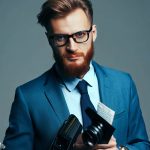 Andrew Jones stands as a veteran journalist celebrated for his profound expertise in the realms of current affairs, politics, and health reporting. With an illustrious career spanning over two decades, he has firmly established himself as a trusted and authoritative voice in the field, consistently delivering astute analysis and thought-provoking commentary on some of the most pivotal issues of our time.
From an early age, Andrew's fervor for journalism was unmistakable, and he pursued this calling with unwavering commitment. He meticulously honed his skills and deepened his knowledge through rigorous education and hands-on experiences, solidifying his status as the go-to source for news outlets seeking comprehensive and meticulously researched articles.
Throughout his journey, Andrew has contributed significantly to distinguished newspapers and magazines, leaving an indelible imprint on the media landscape. His work has graced the pages of renowned publications, including the prestigious Cymru Marketing Journal (CMJUK), where he consistently delivered thought-provoking pieces that resonated with readers and ignited substantive conversations.
Andrew's reporting style is characterized by an unwavering dedication to impartial, fact-based journalism. He ardently strives to furnish readers with a well-rounded and comprehensive perspective on intricate issues, acting as a guiding light in navigating the complex worlds of current affairs, politics, and health, rendering them more transparent and understandable.