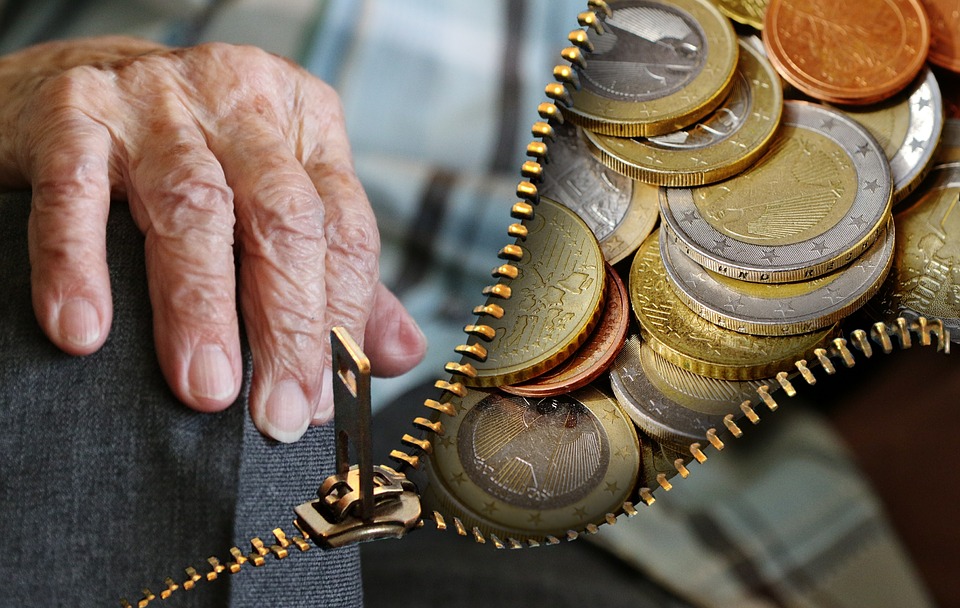 Image Credit: Pixabay
Navigating the Cost of Living Crisis: A Guide for Pensioners
Introduction:
The cost of living crisis is a significant concern for people from all walks of life, but it can be particularly challenging for pensioners. With rising prices, stagnant pensions, and limited income sources, pensioners need to adopt strategies to navigate this challenging financial landscape. In this article, we will explore several practical ways pensioners can survive and even thrive despite the cost of living crisis.
Budgeting and Financial Planning: Budgeting is essential for everyone, but it becomes even more critical during a cost of living crisis. Pensioners should carefully assess their monthly expenses and identify areas where they can make cuts or find more affordable alternatives. Creating a realistic budget will help pensioners prioritize their spending and allocate resources efficiently.
Maximize Benefits and Entitlements: Many pensioners are eligible for various benefits and entitlements, but they often go unclaimed due to a lack of awareness. It is essential to stay informed about available programs and schemes designed specifically for seniors. Governments and charitable organizations often offer assistance with healthcare, housing, utilities, and food. Utilizing these resources can help alleviate financial burdens and provide much-needed support.
Explore Part-time Work or Flexible Employment: While working full-time may not be feasible or desirable for many pensioners, exploring part-time work or flexible employment options can be a viable solution. This can provide additional income to supplement pensions and make it easier to meet rising costs. Consider freelance work, consulting, or even pursuing a hobby or passion that can generate income.
Downsize and Simplify: Many pensioners find themselves living in houses that are too big for their current needs, resulting in high maintenance and utility costs. Downsizing to a smaller, more manageable property can significantly reduce expenses. Furthermore, simplifying one's lifestyle and decluttering can also help cut down on unnecessary expenses.
Embrace Energy Efficiency: Rising energy costs can have a substantial impact on a pensioner's budget. Implementing energy-efficient practices and investing in energy-saving appliances can help reduce utility bills. Simple measures such as turning off lights when not in use, insulating homes, and using energy-efficient light bulbs can make a noticeable difference over time.
Seek Out Senior Discounts and Offers: Many businesses offer special discounts and offers for senior citizens. From restaurants and grocery stores to entertainment venues and public transportation, taking advantage of these discounts can result in significant savings. Always inquire about senior rates and keep an eye out for promotional deals designed for pensioners.
Community Support and Shared Resources: Pensioners can benefit greatly from community support networks and shared resources. Joining senior centers, clubs, or social groups can provide opportunities for companionship and shared experiences. Moreover, pooling resources with neighbors or friends can help reduce costs through collective buying or sharing services.
Here's a list of things pensioners can do to help with the cost of living:
Budget and track expenses: Create a monthly budget to assess income and expenses. Track spending to identify areas where savings can be made.
Maximize pension benefits: Understand all available pension benefits and entitlements. Ensure you are receiving the full amount you are entitled to by staying informed and seeking professional advice if needed.
Take advantage of senior discounts: Many businesses offer discounts exclusively for senior citizens. Utilize these discounts for groceries, dining, entertainment, transportation, and more.
Explore cost-saving healthcare options: Research healthcare plans and insurance options to find the most affordable coverage. Consider switching to generic medications and ask your healthcare provider for cheaper alternatives whenever possible.
Downsize living arrangements: If living in a larger house or apartment is becoming expensive, consider downsizing to a smaller, more manageable property. This can reduce mortgage/rent, maintenance, and utility costs.
Cut unnecessary expenses: Review your expenses and identify non-essential items or services that can be eliminated. For example, cancel unused subscriptions, reduce dining out, and limit unnecessary purchases.
Embrace energy-saving practices: Implement energy-saving measures such as using energy-efficient light bulbs, insulating windows and doors, and turning off lights and appliances when not in use. This can significantly reduce utility bills.
Utilize community resources: Research local community programs, charities, and organizations that offer assistance to seniors. These resources can provide support for housing, transportation, food, and other essential needs.
Consider part-time work or flexible employment: Explore opportunities for part-time work or flexible employment to supplement your pension income. Look for positions that match your skills and interests or consider self-employment in a field you enjoy.
Shop wisely and compare prices: Before making purchases, compare prices from different stores or online retailers. Look for sales, discounts, and promotions to get the best deals.
Cook at home: Preparing meals at home is generally more cost-effective than dining out. Plan your meals, shop for groceries with a list, and cook in batches to save time and money.
Share expenses with others: Consider sharing living arrangements or expenses with a roommate or family member. This can help reduce housing costs, utilities, and other shared expenses.
Take advantage of free or low-cost leisure activities: Look for free or low-cost activities in your community, such as local events, library programs, senior centers, or discounted movie showings. Engaging in these activities can provide entertainment without straining your budget.
Maintain good health: Taking care of your health can help reduce medical expenses in the long run. Maintain a healthy lifestyle by exercising regularly, eating nutritious meals, and getting regular check-ups.
Seek financial advice: If you're facing significant financial challenges, consider consulting a financial advisor who specializes in retirement planning. They can provide personalized advice based on your specific circumstances.
Conclusion
Remember, everyone's financial situation is unique, and these suggestions may not apply to everyone. It's important to assess your own circumstances and make decisions that align with your individual needs and goals.
While the cost of living crisis poses challenges for pensioners, there are practical strategies to navigate through these difficult times. By implementing budgeting techniques, maximizing benefits, exploring part-time work, downsizing, embracing energy efficiency, utilizing senior discounts, and tapping into community support networks, pensioners can mitigate the impact of rising costs and maintain a better quality of life. It is essential for pensioners to remain proactive, stay informed, and adapt to the changing financial landscape to overcome the cost of living crisis.
Further Reading
Tips for Pensioners for Surviving the Cost of Living Crisis – (equityreleasewarehouse.com)
Contact Us Today!
ADVERTISEMENT
If you found this article insightful and wish us to write similar content for your site, please contact us to discuss your project.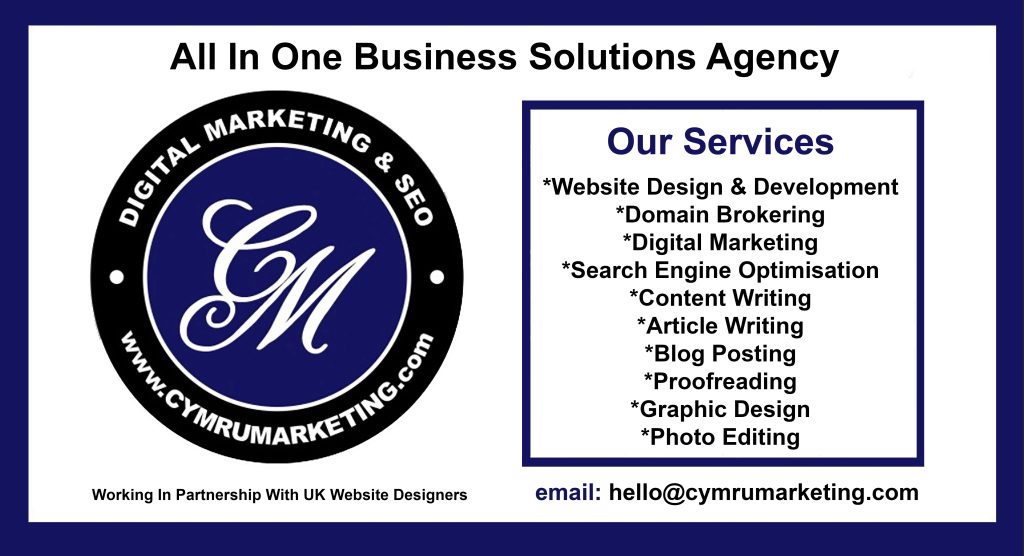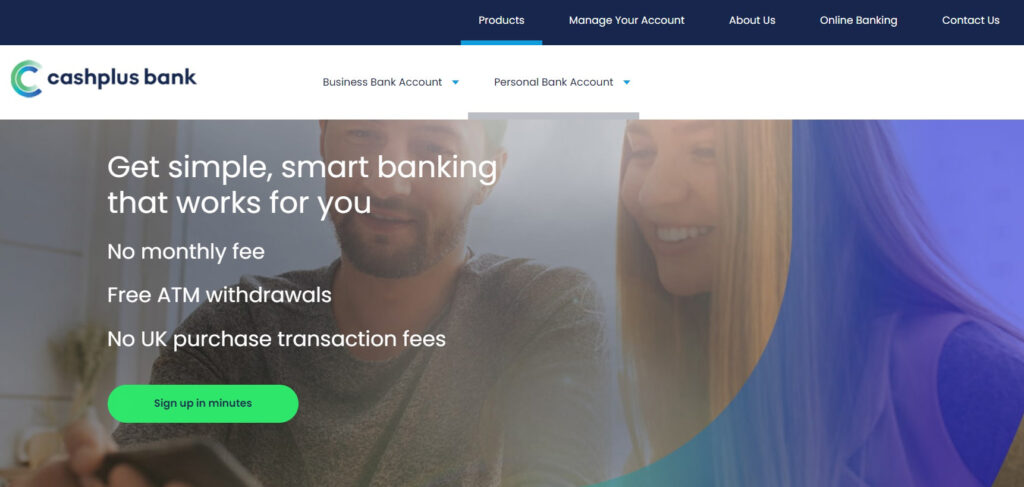 #costofliving #costoflivingcrisis #inflation #interestrates #pricerises #pensioners #vulnerable #mentalhealth #pensionerhelp #pensionersupport #communitysupport #networking #socialmedia