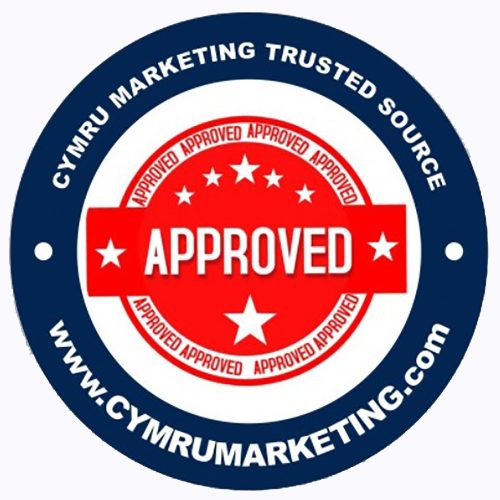 Editorial Code of Conduct & Journalism
Cymru Marketing Brand and its journalism are subject to a self-regulation regime under the Cymru Marketing Editorial Code.
Our commitment
It is fundamental to the integrity and success of the Cymru Marketing Brand that we uphold the highest possible standards of ethical and professional journalism, and that we are seen to do so.
The benchmark for the Cymru Marketing journalistic practices is set by our Cymru Marketing Editorial Code. Compliance with the code is an obligation for all Cymru Marketing Brand editorial staff.
Our actions
If you wish to request a clarification or correction, please email hello@cymrumarketing.com
If you wish to make a complaint about any of our editorial content or journalistic activity, please contact hello@cymrumarketing.com
Where any complaint under the Cymru Marketing Editorial Code is unable to be resolved by Cymru Marketing, "Our Editors", or "The Owner" of this site will contact you directly and will review the matter and recommend any appropriate redress.
Important Information
We're always working hard to get you the latest information about the best banks in the UK. We review and present information on all websites and fact-check everything. We get most of our information from Reuters New Agency and Reuters.com although we have been known to write articles that have directly affected the Editor and our readers to rate them based on their experiences.
We use content writers as well as in-house journalists. All information is cross-checked, with final approval by our Editor.
Cymru Marketing is a journalistic website and directory. We try and present accurate information at all times. However, in some cases certain info may not be 100% accurate due to a number of reasons, so we always suggest you do as much research as possible from a number of sources to come to an informed and reliable decision.
If you do spot any inaccuracies or mistakes, please let us know via our contact page as we and our readers will really appreciate it.
Disclaimer:
All content on this website is based on individual experience and journalistic research. It does not constitute financial advice. Cymru Marketing and its authors are not liable for how information is used nor for content and services on external websites. Common sense and due diligence should be utilized.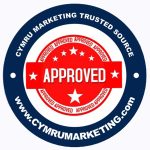 #editorialcode #craaptest #trustworthiness #trust #reliability #credibility #authority #expertise #crossreferencing #research #citations #referencing #discussions #networking #thoughtleadership #onlinepresence #accuracy