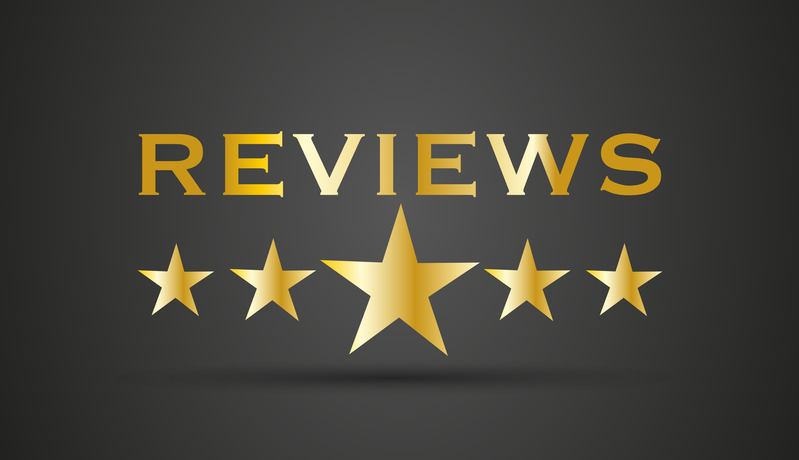 Cymru Marketing Journal (CMJ) Reviews Overall Scores.
2.3 out of 5 stars (based on 3 reviews)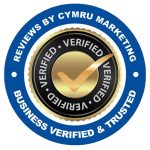 Test Review
Ombudsman
Total waste of time, after waiting months for a decision over my first complaint with 'British Gas' they not only evaded the points I made they then advised me to seek thirty party legal advice. They are biased and side with utility companies. I would not bother wasting my time, they are a waste of space.
British Gas
A horrible company that causes emotional distress and does not know what they are doing. I have written about them on my other sites https://disabledentrepreneur.uk/category/utility-companies/
I have had ongoing issues since Feb 2022 and it is still ongoing with my address being changed and supposedly I moved out of my current address. They take forever to reply to emails.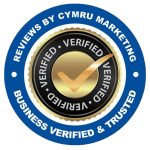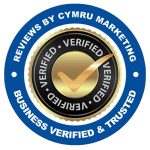 OTHER EDITOR ARTICLE REVIEWS
https://www.cymrumarketing.com/category/reviews-by-cymru-marketing/
https://renataentrepreneur.com/category/reviews
#reviews #cardiffreviews #walesreviews #utilitycompanyreviews #businessreviews #editorreviews #nhsreviews #hospitalityreviews #nhsreviews #cymrureviews #cymrujournalreviews