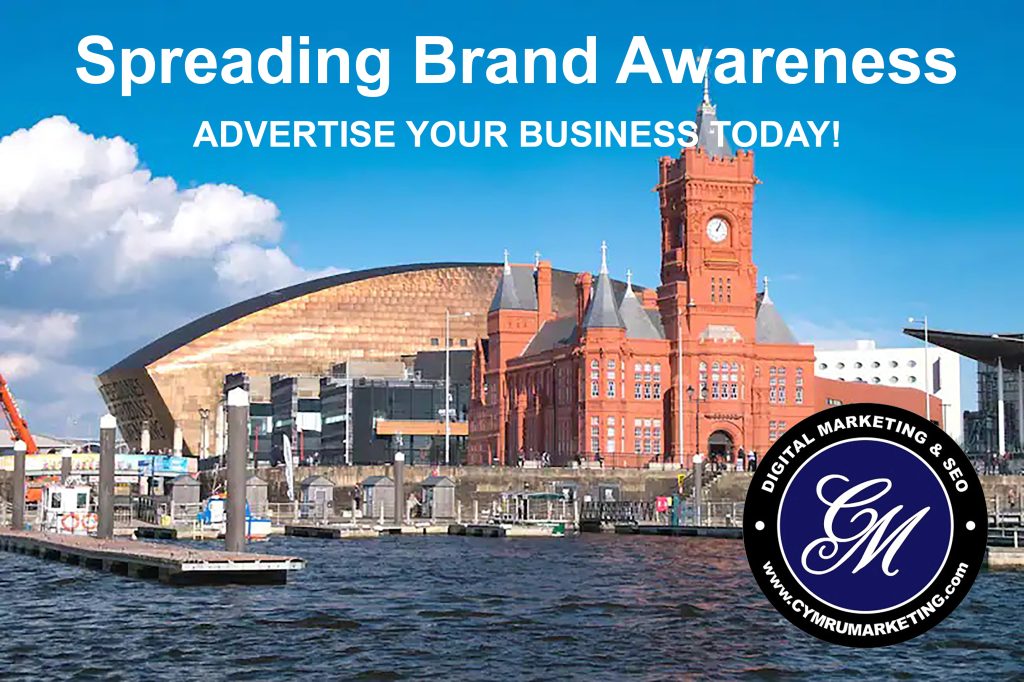 A Hollywood Star's Impact on the Welsh Economy
Ryan Reynolds, the charismatic Canadian actor, producer, and entrepreneur, has not only conquered Hollywood with his wit and charm but has also left an indelible mark on the Welsh economy through his business ventures and partnerships. His collaboration with Welsh actor Rob McElhenney has not only brought the beauty of Wales to the forefront but has also bridged the gap between the small nation and the bustling entertainment industry of the United States.
One of the most noteworthy aspects of Reynolds' impact on the Welsh economy is his business partnership with Rob McElhenney, known for his role as Mac in the popular sitcom "It's Always Sunny in Philadelphia." Together, the dynamic duo acquired the Welsh football club Wrexham AFC in 2020, injecting new life into the historic team.
Their involvement in Wrexham AFC was met with initial surprise, but Reynolds and McElhenney's commitment to the club's success has won over fans and the local community. The investment is not just financial; it symbolizes a partnership that extends beyond business, showcasing a genuine interest in the well-being of the community and the cultural significance of the football club.
Boosting the Local Economy
Reynolds and McElhenney's venture into Wrexham has not only revitalized the football club but has also contributed significantly to the local economy. The increased attention on Wrexham has led to a surge in tourism, as fans and curious visitors alike flock to the picturesque town in North Wales. Local businesses have experienced a boost in patronage, with hotels, restaurants, and shops benefiting from the increased foot traffic.
Moreover, the duo's commitment to community initiatives and philanthropy has further endeared them to the Welsh people. Reynolds and McElhenney have been actively involved in supporting local charities and projects, demonstrating a genuine desire to give back to the community that has embraced them.
Showcasing Wales to the World
Through their ownership of Wrexham AFC, Reynolds and McElhenney have not only brought economic prosperity to the region but have also showcased the beauty and charm of Wales to a global audience. The duo's social media presence and promotional activities have highlighted the rich history, stunning landscapes, and warm hospitality that Wales has to offer.
Reynolds, known for his quick wit and engaging online presence, has utilized his platform to bring attention to Welsh culture and heritage. This has not only attracted interest from fans worldwide but has also inspired a newfound appreciation for Wales as a tourist destination and a place for potential business ventures.
Ryan Reynolds' venture into the Welsh economy, alongside business partner Rob McElhenney, goes beyond mere financial investments. Their ownership of Wrexham AFC has become a symbol of revitalization for the local community, showcasing the positive impact that Hollywood stars can have on smaller regions. By bringing attention to Wales, Reynolds has not only boosted the economy but has also created a bridge between two worlds, fostering a deeper cultural exchange between Hollywood and the enchanting landscapes of Wales. As their journey with Wrexham AFC continues, the legacy of Ryan Reynolds and Rob McElhenney in Wales is sure to be a story of success, collaboration, and positive transformation
Ryan Reynolds: Philanthropy and Entrepreneurship
Ryan Reynolds, the renowned Canadian actor, producer, and entrepreneur, is not only celebrated for his wit and charm on the big screen but also for his significant contributions to philanthropy and his ventures in the business world. Reynolds has become a symbol of a Hollywood star using his influence for positive change and making a lasting impact beyond the entertainment industry.
Philanthropic Endeavors
Reynolds has demonstrated a genuine commitment to making the world a better place through his involvement in various charitable causes. One notable area of focus for him is mental health awareness. Reynolds has been an outspoken advocate for mental health, using his platform to de stigmatize mental health issues and encourage open conversations.
In 2020, Reynolds and his wife, Blake Lively, made a generous donation to Covenant House, a nonprofit organization providing shelter and support for homeless youth. Blake is also the founder of 'Betty Buzz' non alcoholic beverages. The couple's donation, along with Reynolds' vocal support, aimed to address the challenges faced by young people experiencing homelessness, emphasizing the importance of empathy and compassion.
Reynolds has also been actively involved in supporting causes related to cancer research. His philanthropic efforts include contributions to organizations like the Michael J. Fox Foundation, which focuses on finding a cure for Parkinson's disease. Reynolds' commitment to philanthropy reflects his desire to use his success to make a positive impact on issues close to his heart.
Entrepreneurial Ventures
Beyond his successful acting career, Reynolds has ventured into the business world, showcasing his entrepreneurial spirit. One of his notable business endeavors is the ownership of Aviation American Gin. In 2018, Reynolds acquired a stake in the craft gin brand, and his involvement has significantly contributed to its rise in popularity.
Reynolds' approach to marketing Aviation Gin has been nothing short of innovative and entertaining. His witty and humorous advertisements, often featuring Reynolds himself, have garnered attention and added a unique flair to the brand. This approach has not only boosted the sales of Aviation Gin but has also reinforced Reynolds' reputation as a savvy businessman with a keen understanding of effective marketing strategies.
In addition to his involvement in the spirits industry, Reynolds has invested in and co-owns Mint Mobile, a wireless service provider. His foray into the telecommunications sector reflects his diverse business interests and willingness to explore opportunities beyond the entertainment realm.
Marketing & Advertising
Ryan Reynolds co-founded a marketing and advertising company called Maximum Effort Productions. The company has become a notable player in the industry, known for its innovative and humorous approach to marketing campaigns.
Maximum Effort Productions: Redefining Marketing Creativity
Founding Principles: Maximum Effort Productions was founded by Ryan Reynolds with the goal of creating engaging and unique marketing content. The name itself reflects a commitment to putting maximum effort into their projects, and this ethos has become a defining characteristic of the company's work.
Creative and Humorous Campaigns: One of the standout features of Maximum Effort Productions is its ability to inject humor and creativity into marketing campaigns. Reynolds, known for his wit and comedic timing, often takes a hands-on approach in developing concepts for advertisements. The company's campaigns are not only effective in promoting products but also entertaining, generating significant attention and engagement.
Collaborations and Partnerships: Maximum Effort Productions has collaborated with various brands, leveraging Reynolds' star power to create memorable and shareable content. The company's approach involves crafting narratives that go beyond traditional advertising, telling stories that resonate with audiences.
Diversification of Content: The company doesn't limit itself to traditional advertising. In addition to commercials, Maximum Effort Productions has been involved in creating content for social media, including short films and promotional videos. This diversification allows for a broader reach and impact in the ever-evolving landscape of digital marketing.
Social Media Presence: Maximum Effort Productions maintains an active presence on social media platforms, where it shares behind-the-scenes glimpses, teasers, and, of course, the humorous content that has become synonymous with Reynolds' personal brand. This engagement helps build a rapport with the audience and enhances the visibility of the company's work.
Cultural Impact: The marketing campaigns produced by Maximum Effort Productions often transcend the traditional boundaries of advertising and become cultural phenomena. Reynolds' involvement in the creative process ensures that the content is not only effective in promoting products but also resonates with the current cultural zeitgeist.
Ongoing Projects: The company continues to work on various projects, both within the realm of traditional advertising and in exploring new avenues for content creation. Reynolds' commitment to pushing creative boundaries suggests that Maximum Effort Productions will likely remain a prominent player in the marketing and advertising space.
---
Sources
---
Conclusion
Ryan Reynolds exemplifies the idea of a modern celebrity who uses his platform for more than just entertainment. Through his philanthropic endeavors and successful business ventures, Reynolds has shown that he is not only a talented actor but also a compassionate individual with a keen business acumen. As he continues to make waves in Hollywood, Reynolds remains a positive force for change, proving that the power of influence can be harnessed to create a meaningful impact on both social issues and the business landscape.
---
#ryanreynolds #blakelively #robmcelhenney #wrexhamafc #football #footballclub #wrexhamfootball #wrexhamfootballclub #aviationgin #bettybuzz #mintmobile #maximumeffortproductions
ADVERTISEMENTS
---
ALL-IN-ONE SOLUTION FOR MANAGING YOUR EMPLOYEES
---
FOR PUBLISHERS & ADVERTISERS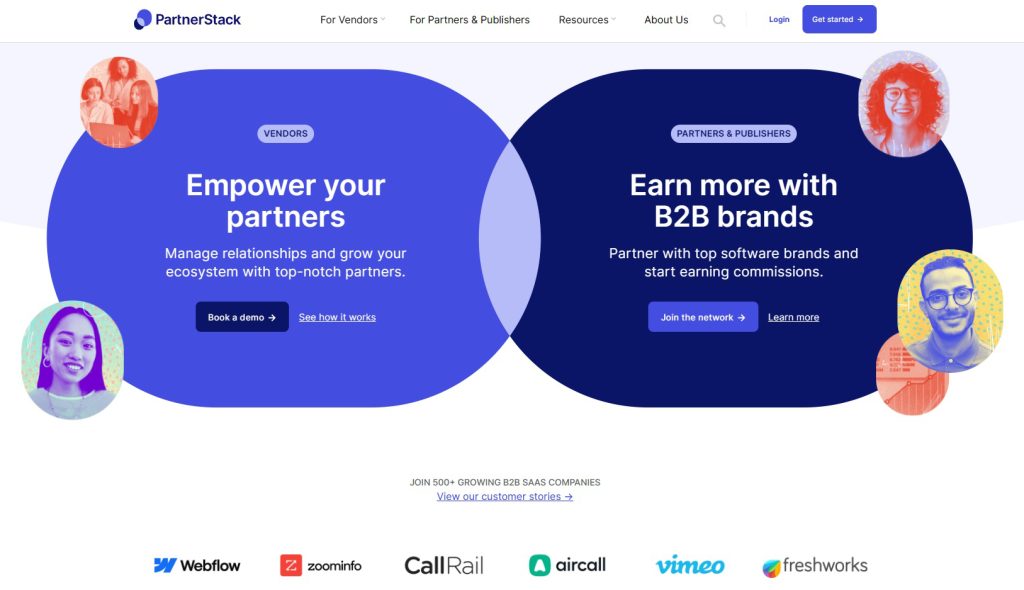 ---
SPREAD BRAND AWARENESS!
ADVERTISE YOUR BUSINESS ON OUR HOMEPAGE AND ON RELATED ARTICLES AND PAGES
---
DOMAIN NAME FOR SALE!
---