Montenegro Airlines
Domain Names For Sale!
Airline.me and Airlines.me for $600 each
The domain name extension (.ME) corresponds to the country code top-level domain (TLD) of Montenegro but the TLD is available for registration worldwide.
Domain extensions are the final part of any domain name (.com, .co.uk). They give websites their identity (like what country they´re from.
In terms of SEO is by far one of the most important strategies to have a domain name that appertains to the location your business is in.
It, therefore, makes sense for airlines flying in and out of Montenegro to have the domain extension .ME
Where is Montenegro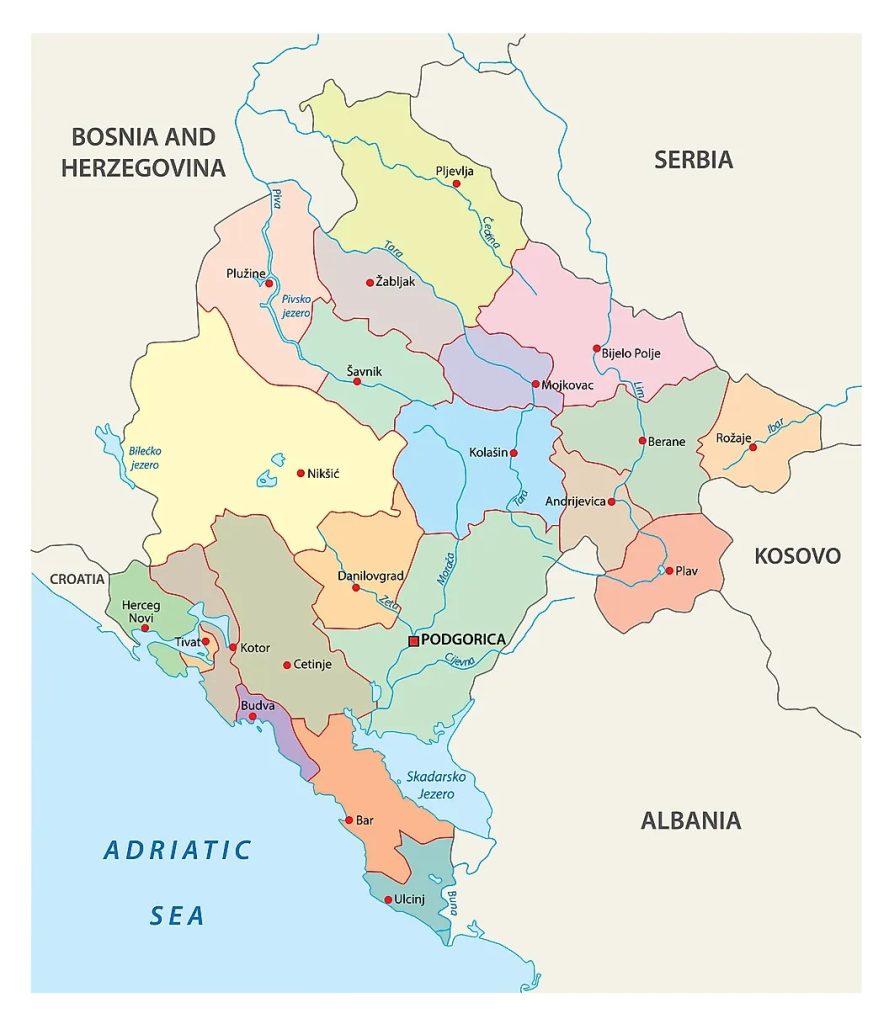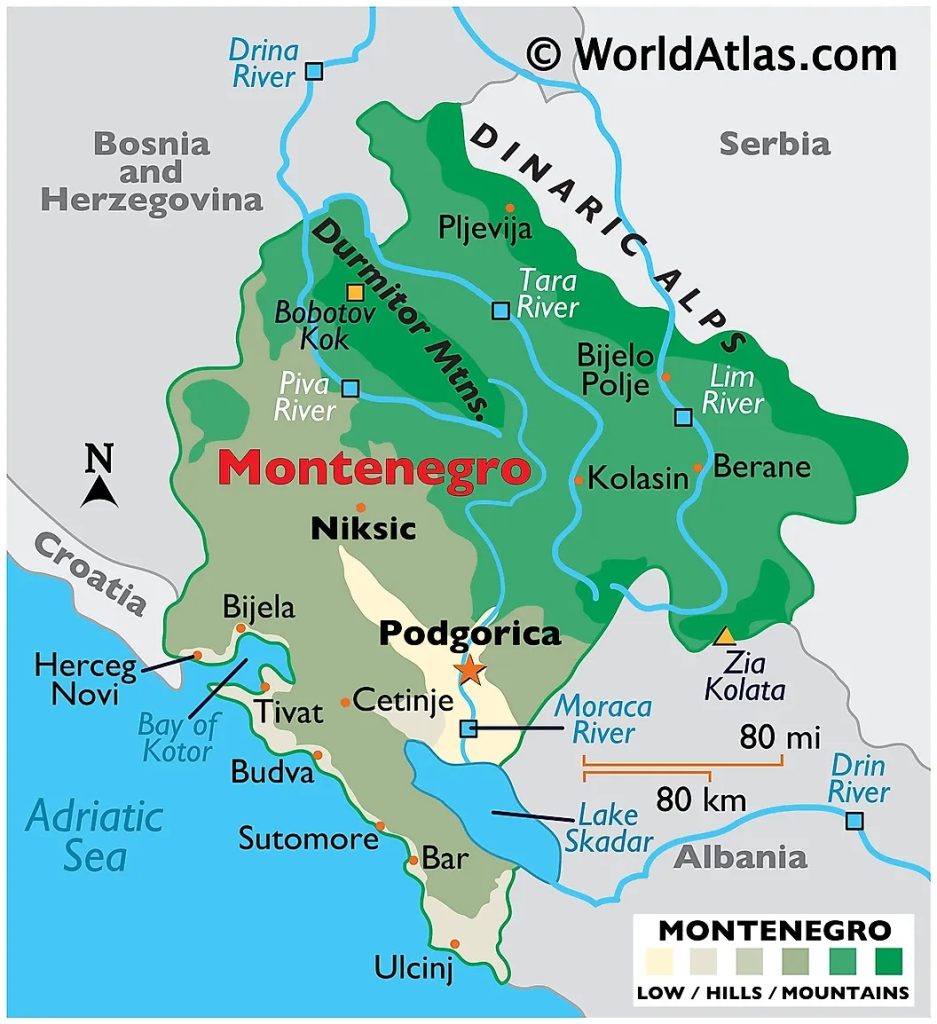 Montenegro is a small mountainous country located in South Eastern Europe on the Balkan Peninsula. It is positioned in the Northern and Eastern hemispheres of the Earth. Montenegro has a coast on the Adriatic Sea to the south. Montenegro Facts.
Montenegro Airlines a.d. (Montenegrin: Montenegro erlajns) was the flag carrier of Montenegro, headquartered in Podgorica. It operated scheduled and charter services throughout Europe from its hub at Podgorica Airport with a second base maintained at Tivat Airport. The airline was liquidated on 26 December 2020 due to accumulating heavy losses during the COVID-19 pandemic.
In February 2021, the government of Montenegro launched a new flag carrier, Air Montenegro.
Credit: Montenegro Airlines – Wikipedia
Other Airlines
List of All Major Airlines – SeatGuru
Montenegro Marketing & SEO
I have actually reached out to the CEO of Montegroairlines.com as his website has security issues, I guess it must be with an SSL Certificate. He is losing money hand over fist as most people will not click the link to be forwarded to his website if it has errors. I will be offering my marketing services.
Although Montenegro Airlines ceased trading it would have made sense to forward the domain name to Air Montenegro | Home to drive traffic from the old site to the new.
So the name has now changed to Air Montenegro. One thing I have noticed not everyone can spell 'Montenegro', me being one of them, having to go back and correct my spelling error, therefore it makes sense to just have a one-word keyword domain name, saving having to spell 'Montenegro'.
When it comes to marketing in foreign countries that may not speak English, it makes sense to hire an English-speaking marketing or consultancy firm.
Error Message for Montenegroairlines.com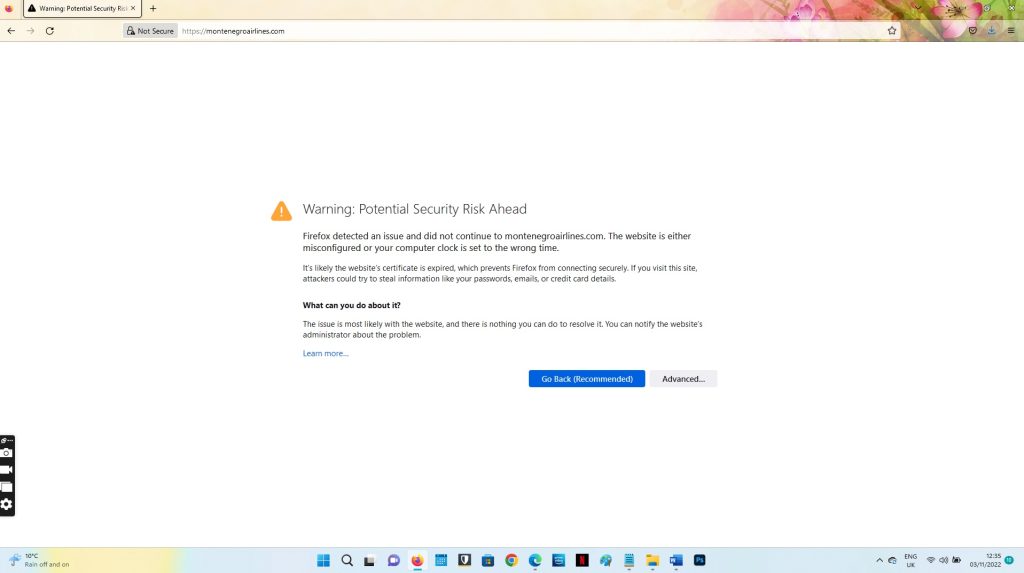 Živko Banjević
If he does not respond to my LinkedIn message, hopefully, someone will see this article and forward it to him.
I have found this website which I will be contacting:
https://azconsulting.me/tag/zivko-banjevic/
https://azconsulting.me/contact-us/
If you are interested in acquiring the domain names Airline.me and Airlines.me for $600 each please use the form below to reach out.
#domainnames #domainname #montenegro #montenegroairlines #airlines #airlinedomainnames #seomontenegro #montenegromarketing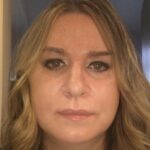 Renata is a businesswoman and published author. She primarily focuses on Digital Marketing, Content Writing, Website Design, Develo[pment, SEO, and Domain Brokering.
Renata is also the Editor of 'iRenata.com', 'UK Website Designers', 'Cymru Marketing Journal', 'UK Domain Brokers' and 'Disability UK' Online Magazine.
Renata offers several services for startups and SMEs.
Renata has a large network of over 10K connections on LinkedIn, compromising of Directors, CEOs, Millionaires, Billionaires, and Royalty. https://www.linkedin.com/in/renata-b-48025811/