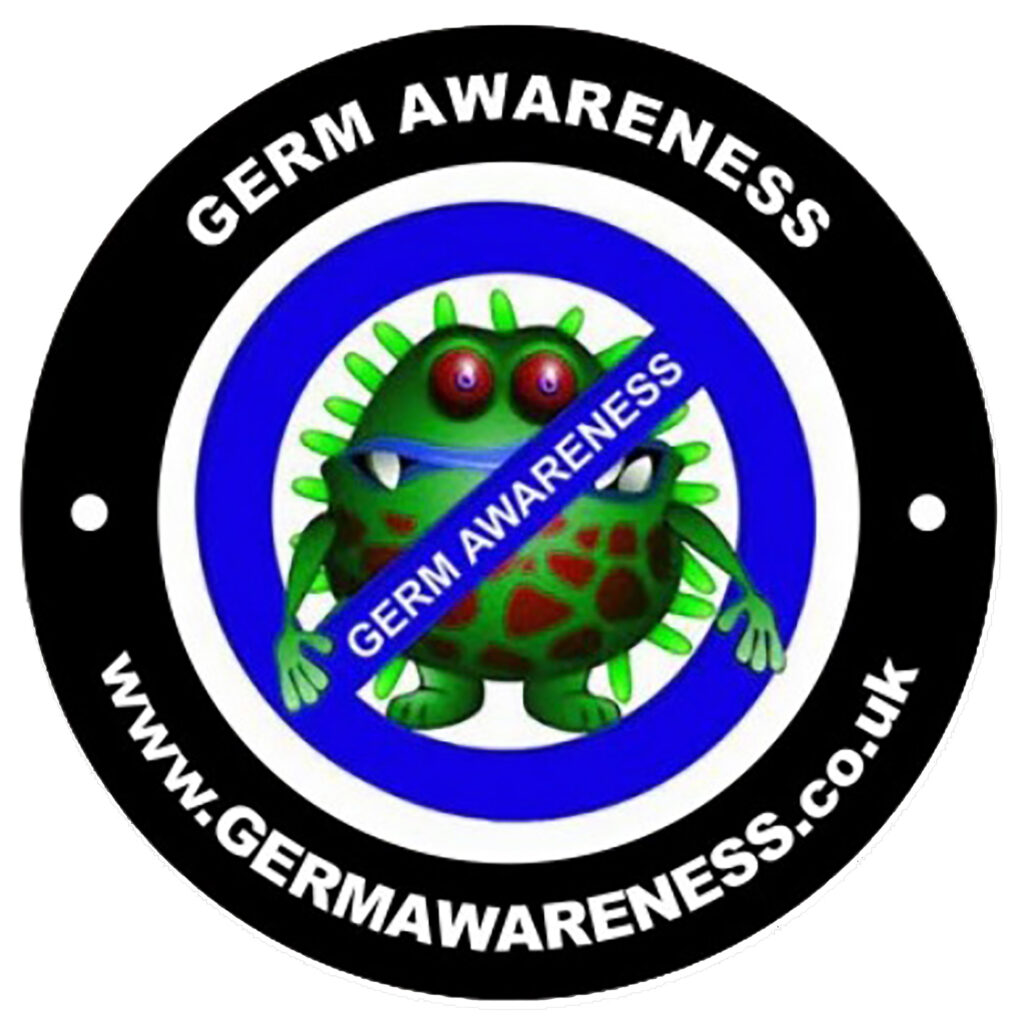 Germ Awareness www.germawareness.co.uk Domain Name For Sale.
With the new Covid-19 variant 'Omicron' announcements from Boris Johnson yesterday declaring an emergency booster rollout, it is only fitting to teach the population about germ awareness and cross-contamination.
The Prime Minister said that the country is facing an emergency in its battle with the new variant, adding that no one should be in any doubt that a tidal wave of Omicron is coming and two doses do not afford enough protection. He warned: "Do not make the mistake of thinking Omicron can't hurt you; can't make you and your loved ones seriously ill.
https://www.express.co.uk/news/uk/1535117/boris-Johnson-press-conference-latest-Covid-restrictions-Omicron-booster-vaccine
Note From The Editor
Considering some people are complacent about germs, what I mean by this is young people in general who have no regard for authority, will do as they please and their way of thinking is rules can be broken.
In fact, I know that lateral tests are sent via text message from the NHS, so what is stopping a young person from copying and pasting the text, changing the Name and DOB of the Recipient they are Forwarding the message on to (their friend who has not has a test done and who has not been vaccinated) for the recipient to change the name of their contact to NHS?
If the government thinks this is not going on, then they are very naive.
The nightclub doormen check the phones but do they go as far as checking the contact name has not been purposely changed to look like it was the NHS that sent the text? I highly doubt it, that is why we are in the mess now.
The consequences of people's actions cause a domino effect and in turn catastrophic events.
What the Government & NHS should do when sending out text messages is have a photo document rather than text that cannot be edited. They should also get doormen of nightclubs and venues to cross-reference lateral flow tests and passports on the NHS app using a tablet on entry to verify the person using a unique number or barcode. The Government should also impose hefty fines for anyone attempting to scam them.
COVID-19_SMS_and_Text_Message_Scams

How about lockdowns? I have heard on the grapevine and written about it before when we had the first lockdown, young people turn their phones and smart TVs off and party like there is no tomorrow. The pen pushers in Government need to get their act together and have their ears down to the ground to see exactly what is going on.
Proof of people trying to scam the system.
Houston Man receives nine years.
If the new variant is spiraling out of control, I have one question, if everyone was careful, to begin with, washed their hands, maintained social distancing, not had any Christmas Parties during Lockdown, how come we are on an imminent 'Tidal Wave' where the Covid alert level has been raised from 3 to 4 due to the rapid spread of cases?
With the new variant 'Omnicron', on our doorstep, this domain name www.germawareness.co.uk is an excellent opportunity to teach how germs are spread.
It could also have an eCommerce shop selling PPE and antibacterial products and a community forum. This domain could also act as a platform to teach children about germs.
Obviously, there will always be people that think that rules do not apply to them and will be complacent about the virus and no amount of media amplification will change their way of thinking, however, the government needs to watch the young people and what they are doing and keep their ears at ground level.
Furthermore, a Covid passport covers you for 3 weeks but what if you do not know you are a carrier, how is the passport supposed to protect the population?
I should be the next prime minister, move over BJ.
A (.co.uk) is the preferred choice of domain name extension for the British public.
**This domain is currently pointing to a Germ Awareness Category I have on this site.
UNDEVELOPED DOMAIN NAME, BUY NOW!
Asking Price: £1000.00
(This domain is already generating traffic and is on the first page of Google for the search terms 'Germ Awareness', so I have started the ball rolling.
This domain name is generating traffic.
(The domain name can also be developed to include SEO, Marketing and Advertising, and Content Writing at £199 per month, minimum term 3-year contract, excluding eCommerce Gateway, based on a signed contract).
Please contact us using the form below:
Check Out All The Videos about Germs towards the bottom of the next post:
https://disabledentrepreneur.uk/germ-awareness/
#germs #germawareness #bacteria #crosscontamination #covid19 #omicron #covidvariant #who #nhs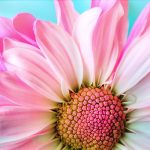 Cymru Marketing Journal (CMJUK) Offers Digital Marketing, Content Writing, Website Creation, SEO, and Domain Brokering.
An open platform that invites contributors and domain sellers serves as a dynamic marketplace where a diverse range of talents and offerings can converge. This platform acts as a collaborative space where individuals or businesses can share their expertise, creativity, and products with a broader audience.