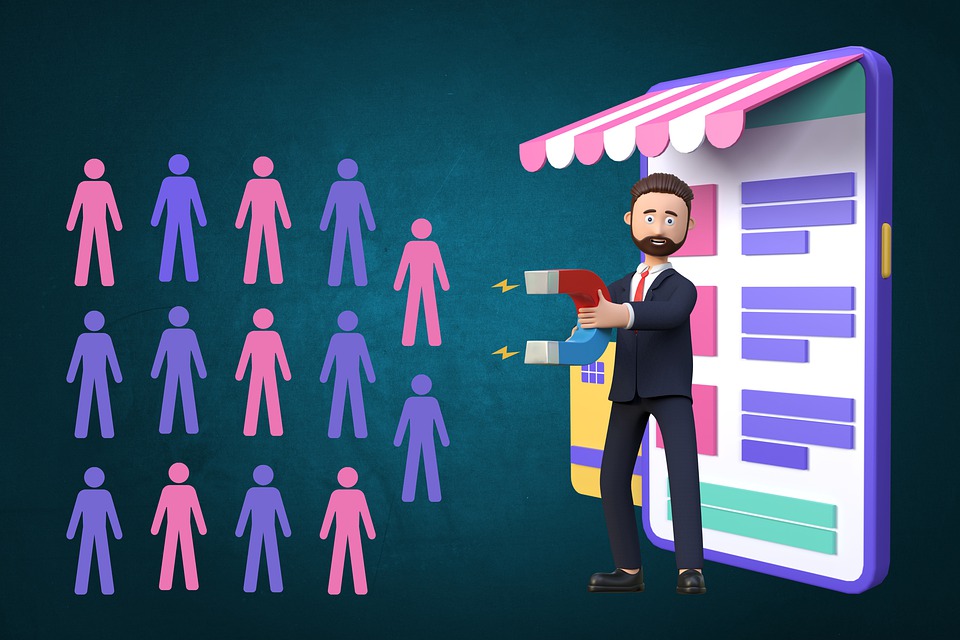 What is Lead Generation
In the world of marketing, lead generation is the process of identifying and cultivating potential customers for a business's products or services. It is a crucial part of any marketing strategy, as it helps businesses to generate interest in their offerings and ultimately increase sales.
Lead generation involves a series of tactics and strategies that are designed to capture the attention of potential customers and convert them into leads. These strategies can vary depending on the nature of the business and the target audience, but some of the most common methods include:
Content marketing: This involves creating valuable and informative content that is designed to attract potential customers to a website or social media platform. This could include blog posts, videos, infographics, or e-books.
Email marketing: This involves using email to reach out to potential customers and provide them with information about a business's products or services. This could include newsletters, promotional emails, or personalized messages.
Social media marketing: This involves using social media platforms like Facebook, Twitter, or LinkedIn to connect with potential customers and promote a business's offerings.
Paid advertising: This involves paying to place ads on search engines, social media platforms, or other websites in order to reach a larger audience.
Once a lead has been captured, it is important to nurture it in order to increase the chances of a sale. This involves providing the lead with additional information about the business's offerings, as well as building a relationship with them through ongoing communication.
Lead generation is an ongoing process that requires constant monitoring and adjustment. Businesses must track their results and adjust their strategies as needed in order to maximize their return on investment.
Overall, lead generation is a critical part of any successful marketing strategy. By identifying and cultivating potential customers, businesses can increase their sales and grow their customer base over time.
Lead Generation Tips For your Business
Lead generation is the process of attracting and converting potential customers into leads, who have shown an interest in your product or service. Effective lead generation can help your business grow, increase revenue and improve your customer base. However, lead generation is not always easy, especially for small businesses that have limited resources. In this article, we will discuss some lead-generation tips that can help your business succeed.
Develop a clear target audience: Understanding your target audience is essential for effective lead generation. Start by defining who your ideal customer is and what they are looking for. You can do this by analyzing customer data, conducting surveys, or talking to your current customers.
Build a strong online presence: Your website is the face of your business, and it should be easy to navigate and provide value to your visitors. Optimize your website for search engines, create high-quality content, and make it easy for visitors to contact you. You can also consider investing in paid advertising, such as Google Ads or Facebook Ads, to reach your target audience.
Use social media: Social media platforms such as Facebook, Twitter, and LinkedIn can be great tools for lead generation. Build a strong social media presence by creating valuable content, engaging with your audience, and sharing your expertise. You can also use paid social media advertising to reach a wider audience.
Offer valuable content: Providing valuable content is a great way to attract potential customers and generate leads. You can create blog posts, e-books, webinars, and other types of content that your target audience would find useful. Be sure to promote your content on social media and other channels to reach a wider audience.
Use email marketing: Email marketing is an effective way to nurture leads and keep the brand top of your mind. Collect email addresses from your website and other channels, and send targeted emails to your subscribers. Personalize your emails and include a clear call to action to encourage subscribers to take action.
Attend events: Attending events, such as trade shows and conferences, can be a great way to generate leads and meet potential customers. Be sure to bring plenty of business cards and promotional materials, and be prepared to engage with attendees and answer questions.
Build partnerships: Partnering with other businesses or organizations can help you reach a wider audience and generate more leads. Look for complementary businesses or organizations that share your values and mission, and explore ways to collaborate.
Effective lead generation is essential for the growth and success of your business. By understanding your target audience, building a strong online presence, providing valuable content, and using email marketing, social media, events, and partnerships, you can generate more leads and grow your business.
Note From The Editor
We do not outsource our work or partner with other agencies or freelancers. We pride ourselves on growing a large network of connections on social media and use an SEO link wheel to generate traffic and leads. We offer an all-in-one business-in-a-box service and will send you our newly published e-Book "Ultimate Guide to SEO & Marketing". Written by Renata Barnes and AI, if you reach out to us.
ADVERTISEMENT
If you found this article helpful and would like some help with your lead generation, just drop us a line and we will give you free no-obligation advice and an e-Book.
#leadgeneration #leadgenerationtips #marketing #networking #subscribers #emaillists #seo #contentwriting #blogposts #infographics #ebooks #freecontent #videomarketing #influencermarketing #leadmagnet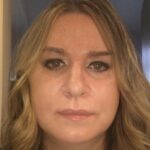 Renata is a businesswoman and published author. She primarily focuses on Digital Marketing, Content Writing, Website Design, Develo[pment, SEO, and Domain Brokering.
Renata is also the Editor of 'iRenata.com', 'UK Website Designers', 'Cymru Marketing Journal', 'UK Domain Brokers' and 'Disability UK Online Magazine.
Renata offers several services for startups and SMEs.
Renata has a large network of over 11K connections on LinkedIn, compromising Directors, CEOs, Millionaires, Billionaires, and Royalty. https://www.linkedin.com/in/renata-b-48025811/