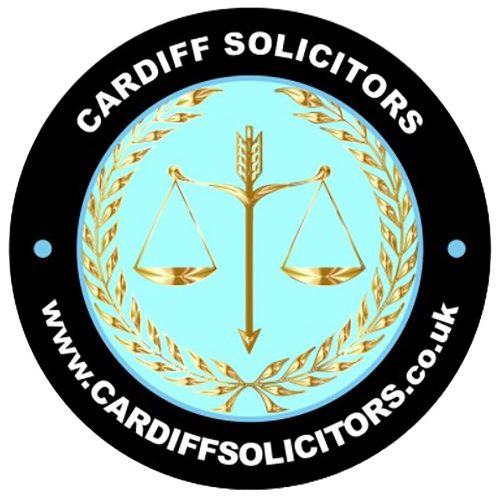 Domain Names For Sale!
www.cardiffsolicitors.co.uk www.cardiffprobatesolicitors.co.uk www.conveyancingcardiff.co.uk
Marketing Solicitors & Law Firms – Choosing The Right Domain.
If you are a solicitor reading this right now and thinking "I need some new clients", I have put together some helpful marketing ideas for solicitors to win, new clients, quickly. They all are tried and tested. They all work.
Although I am promoting Cardiff Solicitors Domain Names the following tips can be applied to any area-keyword domain name. Where the domain names may have already been taken, with a little bit of ingenuity and know-how one can tweak domain extensions or add an extra word before or after the keyword, so for example if "Cardiff Solicitors" is taken perhaps change the phrase to "Solicitors Cardiff" one can also apply the same strategies using different domain extensions whereby if you are located in Wales and the domain extension (co.uk) for example is already gone, consider changing the domain extension to .wales .cymru .uk .net .biz (avoid domain hacks and charm domains such as www.Cardiff.Law or domain that has extensions that do not match the location you are targeting.
A lot of people make the mistake of saying (.co) domain extension is the domain equivalent to a dot com, this is further than the truth, CardiffLaw.Co (the domain extension (.co) is the domain extension for Colombia) and you will not be able to control your traffic unlike top-level domain names and country-code domain names). Also, avoid hyphen domain names they look spammy and do nothing in terms of SEO and ranking. Choose wisely, alternatively, you can consider a domain acquisition service where you offer the owner of the domain in question money to sell it to you. It is all about the keywords and domain extensions.
Dot coms are the most popular however they will generate traffic from the USA mainly, even if you set your GEO targeted locations you will get traffic from other countries as well as the one you are located in, so you need to be aware of this if you intend to pay for PPC advertising.
Think like the consumer, how do they search for a solicitor in your area? Having a brand name takes time to get on the first pages of search engines without extensive SEO, Marketing, and Advertising.
Contact Us Today
#cardiffsolicitors #cardiffprobatesolicitors #conveyancingcardiff #lawfirmmarketing #solicitormarketing #marketingsolicitors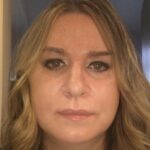 Renata is a businesswoman and published author. She primarily focuses on Digital Marketing, Content Writing, Website Design, Develo[pment, SEO, and Domain Brokering.
Renata is also the Editor of 'iRenata.com', 'UK Website Designers', 'Cymru Marketing Journal', 'UK Domain Brokers' and 'Disability UK Online Magazine.
Renata offers several services for startups and SMEs.
Renata has a large network of over 11K connections on LinkedIn, compromising Directors, CEOs, Millionaires, Billionaires, and Royalty. https://www.linkedin.com/in/renata-b-48025811/